Fan Club Membership
This bundle also includes: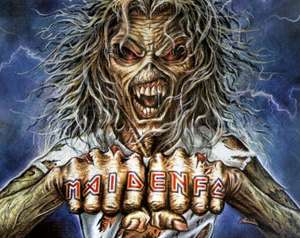 Fan Club Membership [ROW]
Includes:
3 colour magazines a year
Ticket presales
Entry to the 'First To The Barrier' draws
10% off almost everything in the Maiden store
Access to exclusive FC-only items
A monthly prize draw to win merch and Maiden goodies
Membership of our Fanclub community forum
(Presales and FTTB not available for festival shows).
Re-subscribing We'll remind you by email when it's time to renew your membership.
This bundle also includes: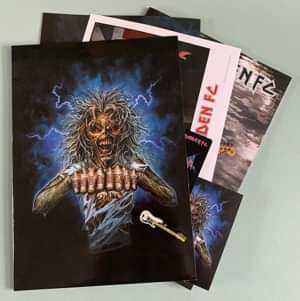 Fan Club Welcome Pack
Welcome pack includes:
A glossy photo of the band, Exclusive fanclub sticker, FC poster, Membership card, Enamel club badge and a copy of the latest IMFC magazine.