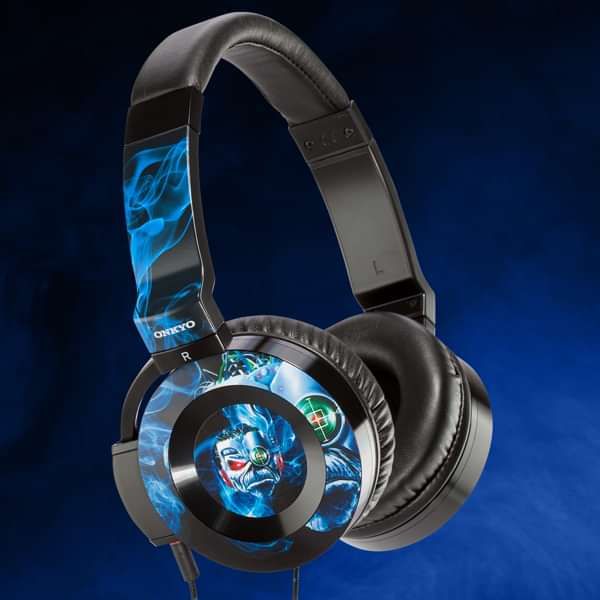 ED-PH0N3S
Headphones designed specifically for fans of Rock and Metal.
The result of nearly 70 years of audio expertise from Onkyo, combined with Steve Harris' uncompromising sonic standards, have produced the ED-PH0N3S – on-ear headphones that deliver even-handed power and detail at all frequencies.
Fitted with two customised 40mm titanium drivers they convey stunning clarity in the mid and high-frequency ranges. Just as importantly, their unique ported bass sub-chambers help create a beautifully deep, muscular bottom-end response.
The pure silver coating on the plug and selected thick-gauge signal cables help ensure an accurate signal transition from the source to driver. The non-detachable cable delivers an uninterrupted sound.
You can find out more about the development process at www.maidenaudio.com