SALE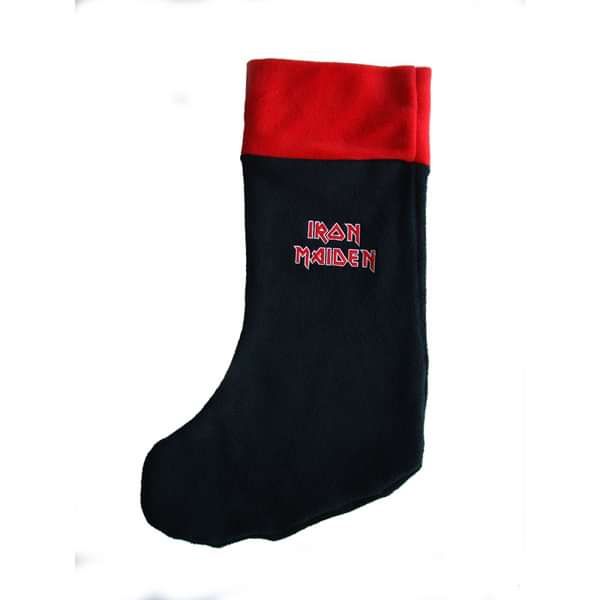 Christmas Stocking
Join the Fan Club for exclusive discounts
Last order dates for Christmas delivery (recommended but not guaranteed)
For items shipped from the United Kingdom: UK - 13 December, Western Europe, incl Ireland - 10 December, USA & Canada - 6 December, elsewhere - 3 December.
No orders will be shipped from this supplier between Dec 23 and Jan 2, due to xmas holidays.
Santa Eddie's coming! Get him to leave his evil little deposits in this Christmas stocking! Approx. 55cms from top to toe.