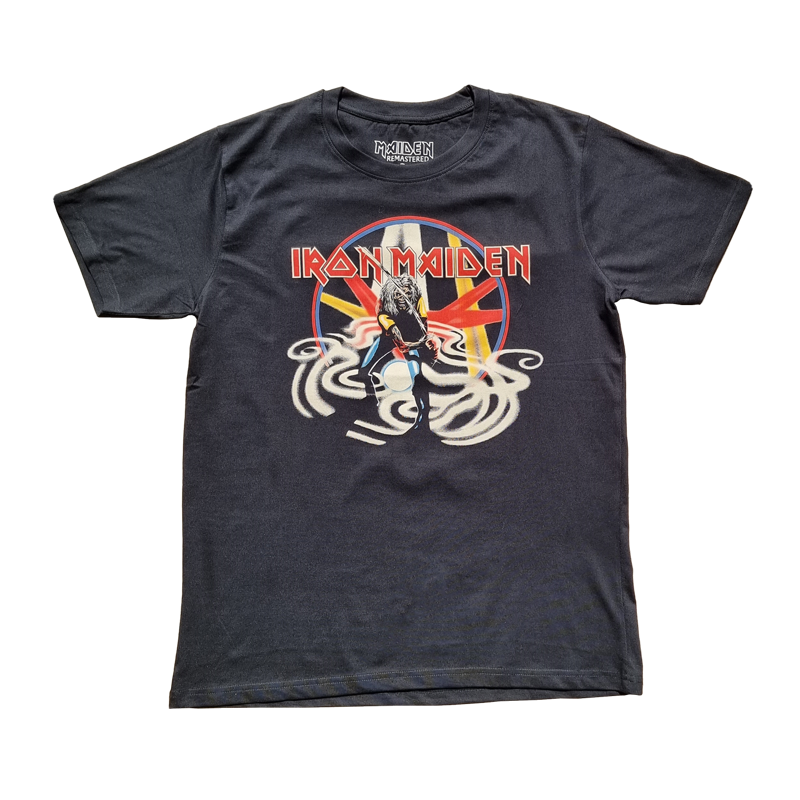 Maiden Remastered Maiden Japan Black Tee
FC Members – Login to see your price
*Maiden Japan *
This tee is a recreation of an original tour design from the 1982 Beast on the Road World Tour, in support of their third album, The Number of the Beast. Following hot on the heels of the '81 Killers World Tour, this tour took in nearly 200 shows worldwide, with this item being sold at the Japan shows in December '82.
*About Maiden Remastered *
Maiden Remastered is an exclusive collection of custom made, vintage reproduction of classic Iron Maiden Merchandise, giving the highest level of attention to detail to ensure they are as authentic to the original as possible.