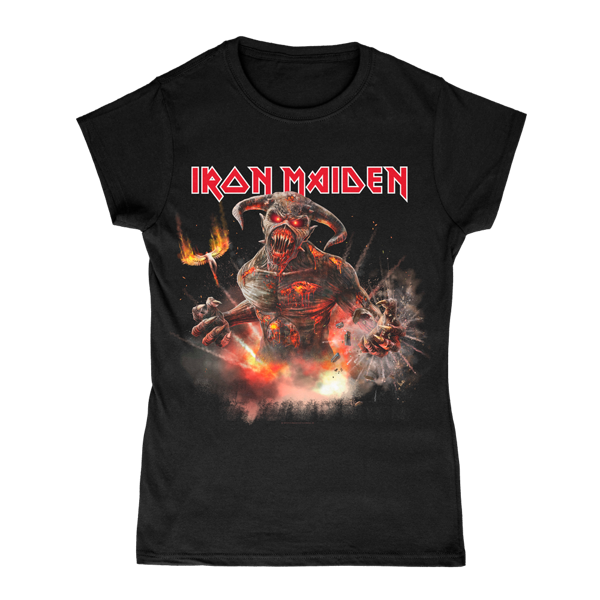 Ladies Legacy World Tour Tee
Join the Fan Club for exclusive discounts
New for the 2019 Legacy of the Beast tour, this tee features a beastly Eddie front print on a ladies cut garment.
This is the exact shirt that's available on the merch stand, at the same price.
This item is currently available to pre-order, and will be shipped week commencing July 15.