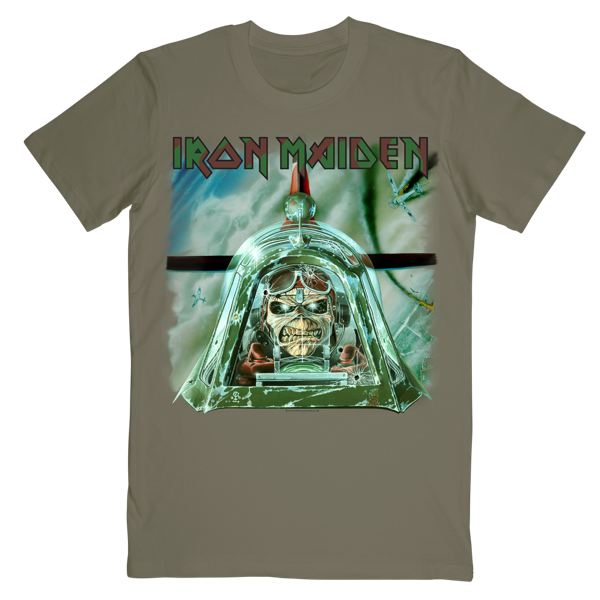 Aces High Tour Tee
Aces High tee on green from the Legacy of the Beast 2019 tour
Join the Fan Club for exclusive discounts
Green tee featuring Aces High print on front, and AMOLAD and dates on the back - a fan favourite from 2018 so we brought it back!
This is the exact shirt that's available on the merch stand, at the same price.
This item is currently available to pre-order, and will be shipped week commencing August 12th.