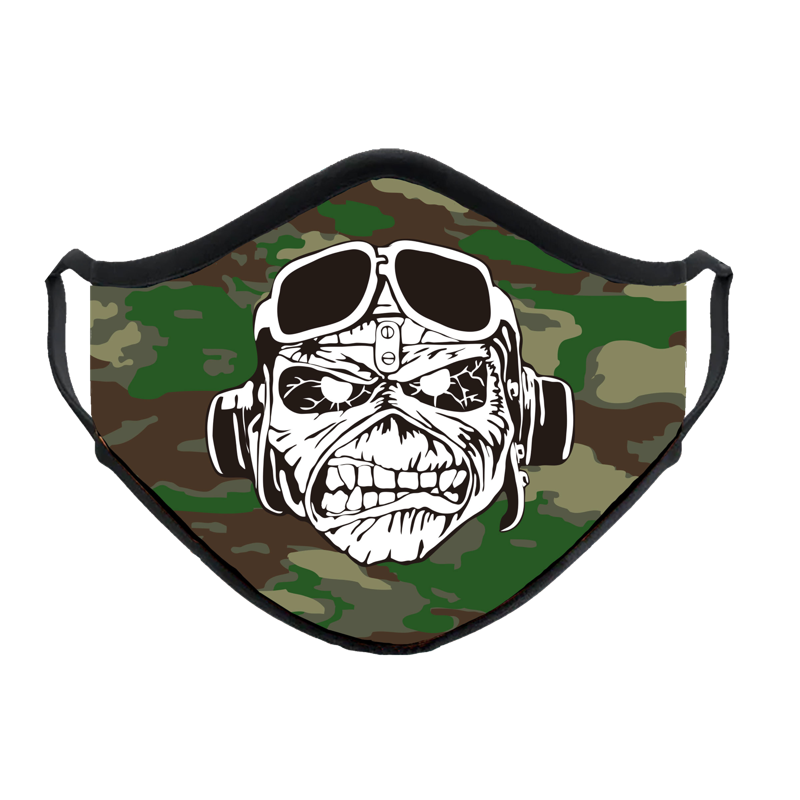 Aces High Camo Mask
FC Members – Login to see your price
Cotton lined facemask with a sublimated outer layer featuring an Aces High Camo full colour design.
This mask comes with elasticated ear loops.
This mask comes in 2 sizes S / M - 21cm x 15cm L / XL - 22cm x 16cm
NOTE: These masks are not medical grade and are not meant to take the place of the N95 masks. Please consult your local guidelines for protective face gear. This item is final sale and cannot be returned.