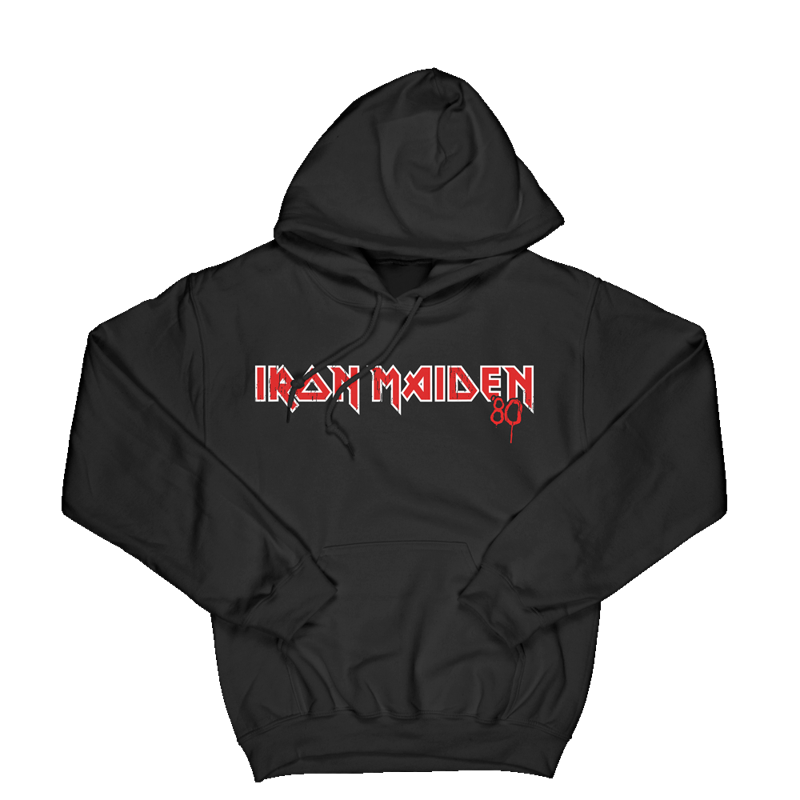 40th Anniversary Album Hoodie
FC Members – Login to see your price
Please note that due to stock being moved to another warehouse, orders will be delayed until the 10th June – thank you for your patience during this time.
The first Iron Maiden album was released 40 years ago this month and we are celebrating with some new designs inspired by the classic...
This pullover black hoodie features the Iron Maiden 80 logo as a front print, with a 2 colour red and white interpretation of the album cover art on the back.
Please not: this item is on preorder and is due to start shipping on the 11th May