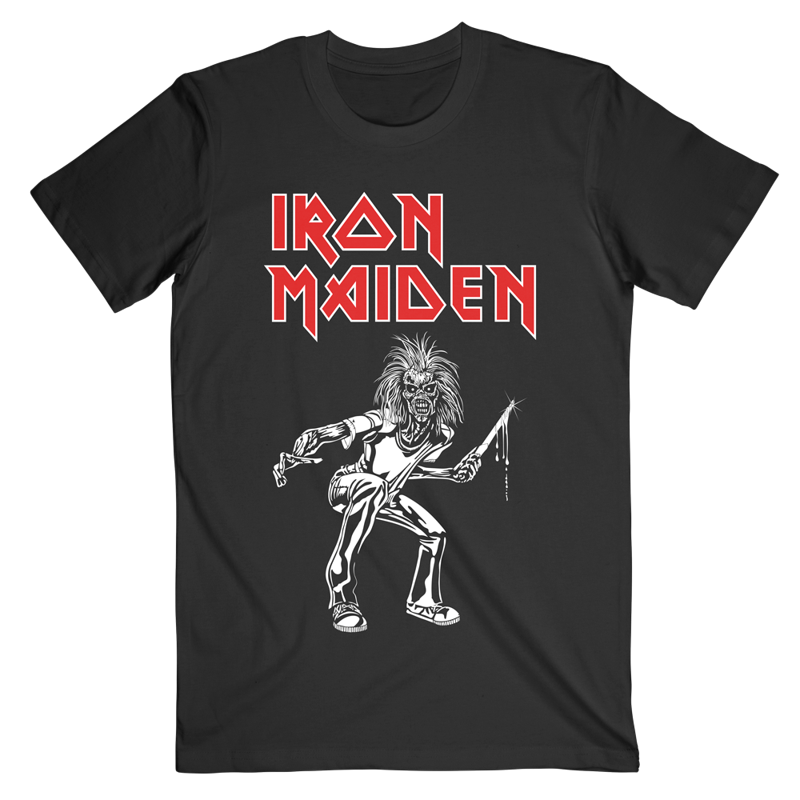 Vintage Autumn Tour 1980 Black Tee
FC Members – Login to see your price
This tee is a reprint of an original 1980 touring tee for the Autumn leg of the 1980 in support of their eponymous debut album.
This tee features a front print of Eddie taken from the artwork of the single Sanctuary, and has a back print with the Autumn tour dates from the 1980 tour.
This is printed on a unisex washed black garment.